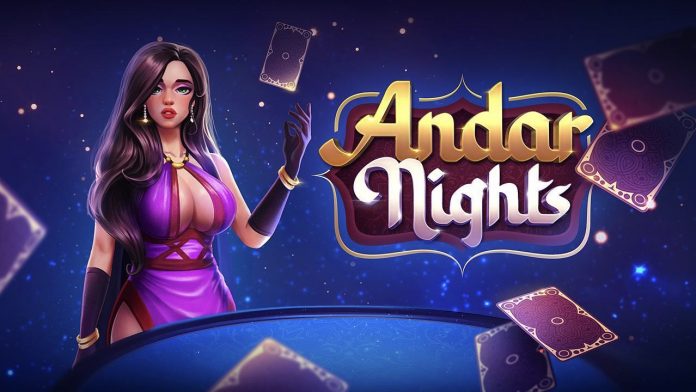 Game development studio Evoplay has released the most recent addition to its suite of table games with the "enchanting" Andar Nights.
Taking players on a "cryptic and mesmerising voyage" into the orient, players will meet a dealer named Madhu, offering them a challenge to accurately guess the position of the winning card in order to obtain wins.  
"This new game offers an attractive and simple gaming experience, allowing players to win big with minimal effort – ensuring it can provide hours of fun for players the world over," commented Ivan Kravchuk, CEO at Evoplay.
"We're excited to be able to deliver another strong themed title so early in the year, providing our audiences with a sensational and absorbing encounter filled with engrossing visuals and satisfying sounds."
Moreover, players can also place a bet of 20+, where similar cards must be dealt in order to win the joker, one of the game's biggest prizes.
As an additional incentive, players can also place side bets on the suit and face value of the joker in the orient-inspired game, allowing them to potentially reap even bigger rewards.
Allowing players to track their progress, Andar Nights is powered by Evoplay's Spinential game engine, which produces x10 faster load-times, an enhanced UI, autospin feature and game history mobile bar.