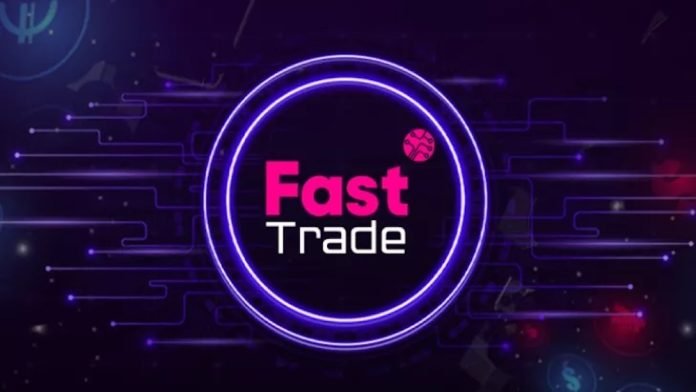 Pascal Gaming has players feeling like a top investment banker with its latest price chart-inspired instant game that sees players guess higher or lower, Fast Trade.
Fast Trade presents players with a stock price and challenges players, in between game rounds, to guess whether this value will rise or fall in price, doubling their stake if they guess correctly.
Additionally, players can also choose to wager on the exact prices that they believe the value will drop to, with different multipliers offered depending on which selection the player chooses, and what price the value has previously moved to.
These multipliers apply to specific ranges that the player can select to wager on, betting that the value will fall to, or rise to, a number within their selected range. The multipliers paid out from these bets will depend on the price the stock was at when the player makes their bet.
All multipliers that can be obtained from each bet are displayed on the wager option, while players are provided seven seconds between game rounds to decide what to place their bets on.
Players are also able to bet on multiple rounds at once in Fast Trade, with the potential to gain higher multipliers by guessing the exact course that the price action will take. A maximum of three game rounds can be wagered on at once.
This instant game from Pascal Gaming uses an RTP of 96 per cent.
Fast Trade also offers a live bet tracker, allowing players to keep track of which bets they have wagered previously, which have won, which have lost and the stakes that have been placed.
The tracker tool also displays a live feed of other players' bets, including a 'top winners' leaderboard that shows the biggest wins achieved in each Fast Trade game round.
Furthermore, players can also check which numbers have been revealed in the previous seven Fast Trade rounds, which might help to inform their decision on what bet to place next.
If readers would like to try out the Fast Trade demo, they can click here to be taken to Pascal Gaming's official website.