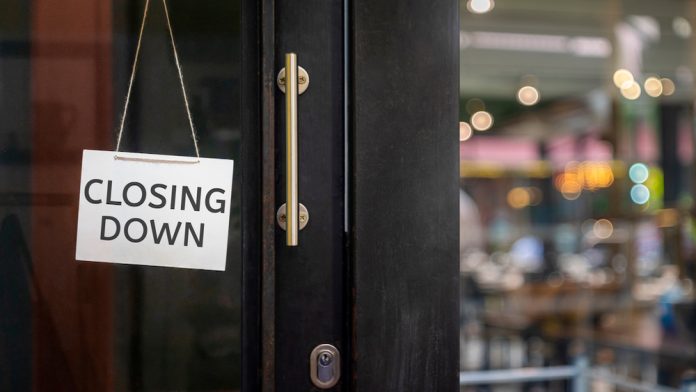 RAW iGaming has swelled its content offering after agreeing to purchase Green Jade Games' complete games catalogue, following the latter's decision to shut down.
Last week, Green Jade Group announced that it had shut down its online games studio, with CEO and Chairman, Benedict McDonagh, citing that a lack of a "hit" game led the brand to its demise.
Whilst Green Jade Games closes its operations, RAW iGaming has agreed to purchase all games from the studio's product portfolio, including arcade-style games Candy Prize Big, Galaxy Wing and Jade Puzzle.
Tom Wood, CEO at RAW iGaming, commented: "Adding Green Jade Games' innovative arcade-style games to the recently purchased Spigo casual platform will increase the size of our games portfolio and will give our arcade players more skill-based entertainment options.
"RAW likes to innovate where innovation is lacking and adding Green Jade's games supports us in this mission by turning the neglected segment of casual gaming into an exciting opportunity."
McDonagh, who announced the company's closure in a LinkedIn post, thanked those in the igaming space that had contributed to Green Jade's journey.
Commenting on this acquisition, the Green Jade CEO noted the similarities between RAW and his company, before sending well wishes to the former on its "quest" to challenge the norms of the industry.
"RAW, similar to Green Jade Games, is interested and invested in delivering new gaming experiences for players and challenging the existing commodity of games," said McDonagh.
"We are happy that these phenomenal Green Jade Games have found the perfect home and we wish RAW the very best of luck in their quest."