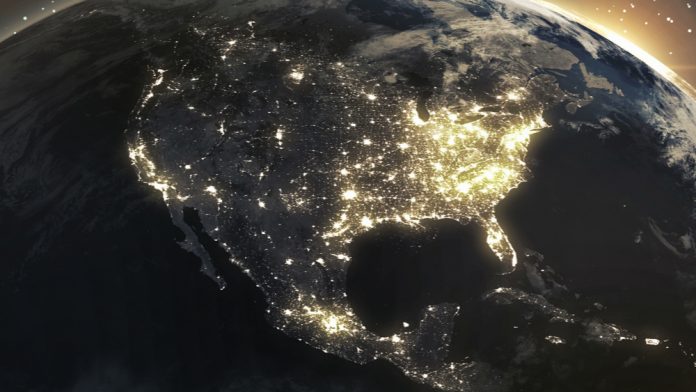 Gaming Arts has formed an exclusive partnership with Taiwanese gaming technology provider Jumbo Technology to launch Ocean Phoenix in North American casino markets.
Having originally formed an alliance back in 2021, Ocean Phoenix, though "very successful in Asian markets", has never before been offered in the US or Canada.
"We are very exhilarated to have this opportunity to launch our first multiplayer fishing game in one of the best casinos in North America," remarked Allen Hsu, Jumbo's Vice President.
"It's been a privilege to work hand in glove with Gaming Arts for this project, and we are hoping the game will provide US players an exceptional gaming experience."
The seven-and-a-half-foot-long gaming console features spaces for six players, all of which participate in the same game and can see the 66-inch screen in the centre of the gaming area.
Players work independently to capture the game's four beasts: the 'mighty phoenix', the 'ancient crocodile', the 'flawless octopus' and the 'elegant mermaid'. Here, the premise is to fire upon the "invading creatures" and capture them.
Each shot taken counts for game credits. When a player has captured the target, they receive credit awards. Players can also earn additional weapons within the game that "aids them in their quest to capture their targets".
Jean Venneman, COO of Gaming Arts, added: "Ocean Phoenix is unlike any gaming machine now on casino floors. We are pleased to work with Jumbo to bring this exciting game to the North American markets.
"The arcade style cabinet will attract players and build a loyal fanbase as they encounter exciting characters and numerous opportunities to win big.
"With the successful launch of the first Ocean Phoenix game at Pechanga Resort Casino last month, there is no doubt that this new state-of-the-art gaming machine has found a permanent place on the casino floor."