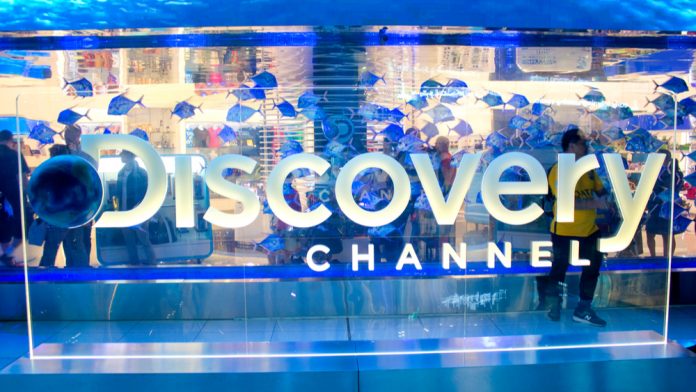 Gaming Realms has inked a partnership with Discovery Channel that will see the igaming studio create two new games, made available via its Slingo online platforms.
As part of the collaboration, Gaming Realms will integrate one of Discovery Channel's renowned events – Shark Week – and its TV series – Deadliest Catch – including Slingo games.
"It's incredibly exciting to be partnering with Discovery Channel to create these new Slingo games based on two very popular television series," explained Craig Falciglia, Director of Business Partnerships at Gaming Realms.
"We see this as a great opportunity to significantly increase the awareness of our Slingo content."
The first game, Slingo Shark Week, which is sublicensed and based upon the land-based slot from Everi, was released at the end of May and the second Slingo game, incorporating the Deadliest Catch brand, is expected to be released towards the end of this year.
Slingo Shark Week involves the players spinning a slot reel to mark numbers off a 5×5 grid, aiming to mark off five in a row horizontally, vertically or diagonally to get a Slingo.
The title also comes with various bonus games such as Break The Cage and Fish Grab.
Ian Woods, SVP International Consumer Products at Warner Bros. Discovery, noted: "For gaming fans who are also fans of Discovery Channel, this partnership offers them an opportunity to interact in a deeper way with titles and brands they love.
"We're delighted to have found such a supportive partner in Gaming Realms and looking forward to seeing how fans catch on to the games."