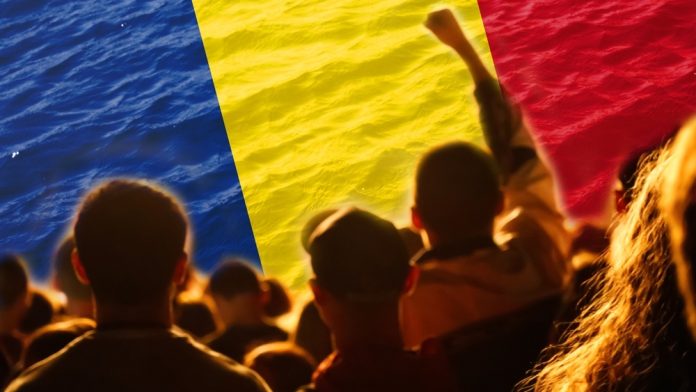 Gaming Realms has enhanced its Romanian content provision after launching an exclusive Slingo Superliga title with operator Superbet.
The launch entails that Superbet will gain exclusive access to Gaming Realms' latest Slingo title, which uses bespoke Superliga branding to appeal to fans of Romanian football's top-flight league.
Ian Robson, Commercial Account Manager at Gaming Realms, said: "We are thrilled to be building upon the successful partnership we have with Superbet and to deliver an exclusive Slingo title, tailored to their players.
"The release utilises IP from Superliga, the leading football league in Romania, and will create opportunities for Superbet to cross-sell to players that are traditionally football fans. We are elated to be kicking off the football season with this release."
Slingo Superliga combines parts of both slot and bingo formats as players are given a set of numbers to try and collect from the spinning reel.
Wilds and super wilds are also available, allowing players to select their preferred number to cross off the Slingo board.
Collecting a certain number of values from the Slingo board will lead to the player gaining a multiplied bet amount prize, while free spin tiles are also available to provide additional chances to win said prizes.
Nick Yu, Head of Gaming & Live Casino at Superbet, said: "In a highly competitive marketplace, it is crucial that we progressively stand out through offering exclusive content.
"Gaming Realms has provided us with a localised title by utilising the popularity of the SuperLiga league, which is sure to attract sports fans to our casino as the new football seasons start."