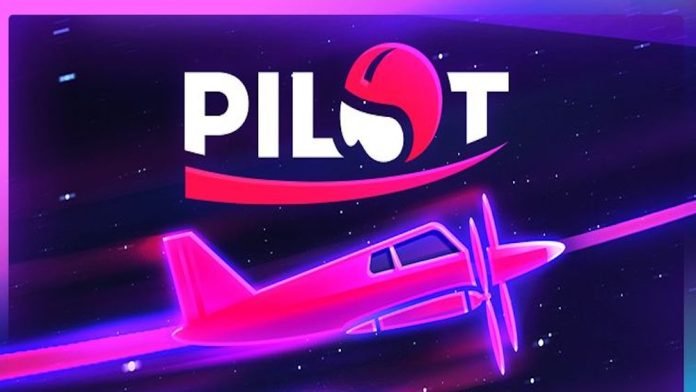 Estonian developer Gamzix is the latest brand to cater to the rise of crash-style game releases with its own title, Pilot.
In this new release, players are tasked with estimating how long a red jet-plane can fly before it crashes out of the sky. Players bet a preferred stake at the start of each round, a stake which they can cash out as soon as the flight begins for a multiplied bet amount.
Once the game begins, the plane can be taken out of the sky at any time, but the further it flies, the higher the multiplier becomes.
This leaves it up to the player to risk letting the plane fly for longer in order to receive a higher payout, or to cash out before it crashes and all winnings are lost.
Pilot gives around 10 seconds between rounds to allow players to choose whether they would like to wager on the next game, with the option to sit games out if they desire. 
At the start of a participating round, players will hope to see the flight last as long as possible, with the chance to win up to x5,000 their stake when the maximum win rate is achieved.
In recent weeks, a plethora of crash titles have been released across the industry. One of the latest crash releases came from a FunFair and 5th Planet Games collaboration, as they launched Hugo Up & Away earlier this week.