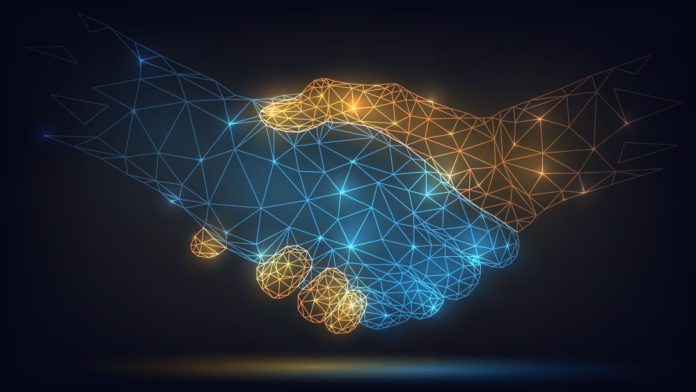 Under the partnership between Genting and JCM Global, the latter will provide New York's newest casino, Resorts World Hudson Valley, and its 1,200 slot machines with an Intelligent Cash Box system.
Located at the Newburgh Mall in Orange County, Resorts World Hudson Valley is one of many properties under the Genting banner. The establishment will utilise JCM's cash box system as it 'streamlines and simplifies cash box collection'.
"Ease of use, maximum compatibility, and long-term durability were key factors in using JCM's devices, along with their terrific service and support," explained Anthony Bruno, VP and General Manager of Resorts World Hudson Valley.
This casino, as well as other Genting venues Resorts World Catskills, Resorts World New York City, Resorts World Bimini and Resorts World Las Vegas, have deployed JCM's technologies.
The Intelligent Cash Box system is suggested to record cash box totals automatically in order to reduce human error in casino lobbies and count rooms.
Dave Kubajak, SVP of Sales, Marketing & Operations at JCM, added: "Casinos of all sizes across the US enjoy the protection that JCM's innovative products provide, with unsurpassed security and efficiency."
"We are honoured to continually be a strategic partner for Genting at its Resorts World properties and to again expand our relationship at the new Resorts World Hudson Valley."