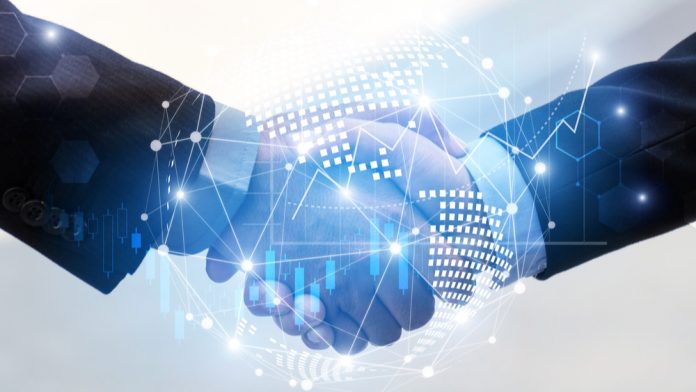 Jogo Global has secured 'eye-catching' IP in preparation for an upcoming line of online casino releases after signing a licensing agreement with Banijay Brands.
As the commercial division of media and entertainment company Banijay, Banijay Brands' agreement with Jogo Global licences the latter to incorporate Banijay-produced shows into its online casino releases, including 'global hits' such as Deal or No Deal, Survivor and MasterChef.
David Marcus, CEO of Jogo Global, said: "Banijay Brands is the perfect partner for Jogo Global and we are absolutely thrilled to have sealed this agreement. In terms of securing eye-catching IP for development into exciting gaming experiences, we could not wish for a better partner.
"This deal follows an incredible 12 months of growth at Jogo, and we head to next week's SBC Summit Barcelona eager to find new opportunities to build further on these recent successes."
While Jogo Global also works as a mobile and land-based platform provider, the igaming firm has produced a collection of slots and fast games, including crash and mine content.
Through this deal, the company will enhance its content provision using Banijay's recognisable IP.
Mark Woollard, Managing Director, Banijay Gaming & Gambling Division, added: "We're all looking forward to working alongside David and the team at Jogo, which will involve several of our licences heading into a new direction with the introduction of the exciting 'fast' game product line.
"Banijay Brands always looks to be on the front foot when it comes to licensing its brands into new product categories, and this is no different."