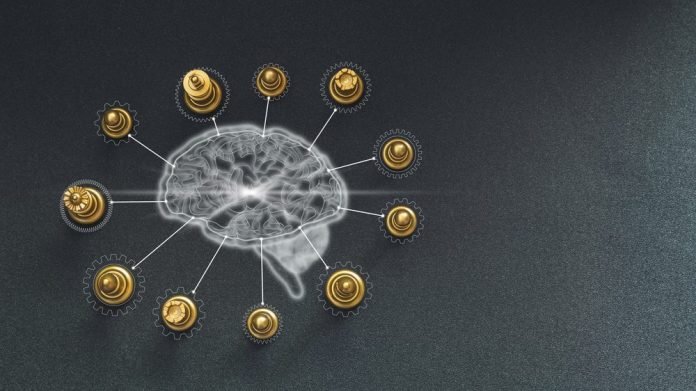 RAW iGaming has extended its collaboration with First Look Games as the studio leveraged the latter's white label technology to launch a proprietary client area.
Building on a partnership that had previously seen First Look Games receive creative packs and game sheets from RAW iGaming, the latest move has seen the latter launch an 'intuitively designed' client area that allows casino managers to 'swiftly navigate' its content portfolio.
Kevin Corti, Head of Game Design at RAW iGaming, explained: "First Look Games will be an amazing partner to take our relationship with operators to the next level by launching a branded client area.
"This will allow us to work more efficiently and effectively with our partners as we continue to integrate our innovative and ground-breaking game titles with casino brands in markets across the world."
RAW iGaming affiliates will use the client area to gain access to game sheets, images and certifications 'with ease', as well as demo links that require age verification.
Additionally, First Look's White Label Client Area solution is fully compatible with custom End User Licence Agreements on a per-game basis, allowing RAW to set up various EULA checks for specific games.
Zsolt Vereb, a representative from First Look Games, added: "We are delighted to offer RAW iGaming a refined white label solution, developed from our extensive experience in the field, ensuring end users experience a seamless journey when downloading creative packs.
"We are committed to our ongoing partnership and look forward to continuing our work with RAW iGaming."