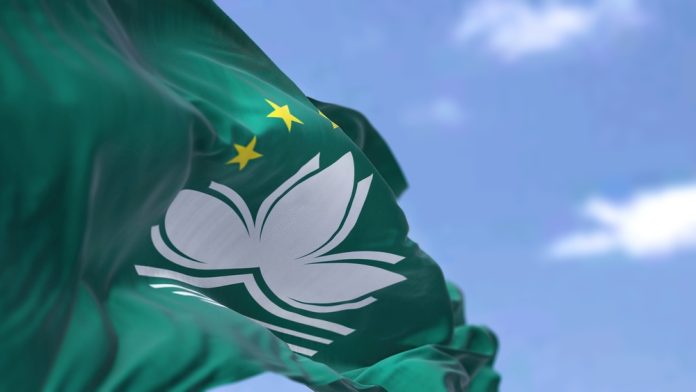 Light & Wonder has deepened its presence in the Macau casino market after debuting a range of Kascada cabinets in partnered land-based venues across the region.
The supplier's latest cabinet installation includes the Kascada Dual Screen and Kascada Portrait electronic slot machines, offering Macau players "lightning-fast gameplay, smooth animation, and crystal-clear graphics".
The KASCADA Portrait machine will bring "one of the most successful global game brands" to the East Asian region in the Coin Combo series, which awards upgraded features with "better prizes and improved jackpots" in games like Carnival Cow and Hyper Horse.
Additionally, Macau-based casino patrons will gain access to Light & Wonder's East Asian-themed slot series, Duō Fú Duō Cäi Grand, via the Kascada Portrait cabinet that is suggested to add to "the legacy of portrait cabinet innovation" with a 43'' double-curve, ultra-high definition display.
The launch of the Duō Fú Duō Cäi Grand series in Macau will see two slot games presented to Macau players, INGOTCHA and Dragons 凰飞龙舞, to offer "a new spin on the familiar jackpot series" using "elevated features".
Ken Jolly, VP and Managing Director, Asia, commented: "We are very excited to see the initial instals of both the Kascada vertical and dual screen cabinets in Macau, featuring fan-favourites, Coin Combo and Duō Fú Duō Cäi Grand, as well as additional game content Light & Wonder Creators designed specifically for the Asian Market."
"We are honoured to debut these award-winning cabinets and cannot wait to showcase even more innovative content and products throughout the region in the future."