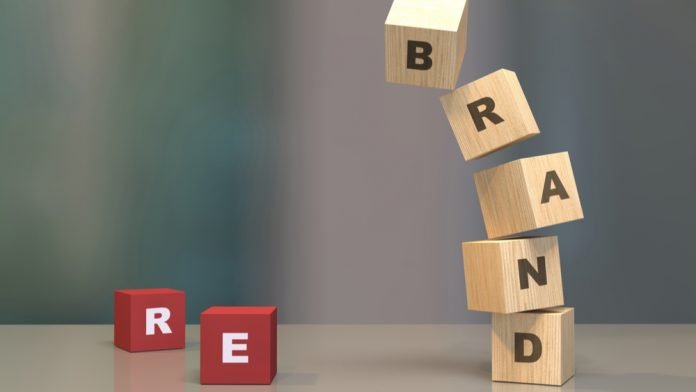 Digital entertainment supplier Playson has revealed a "fresh" brand identity including a revised modern logo to reflect its ambitions for further global penetration.
Inspired by "the strong desire from players to hit the play button" across Playson's games offering, the design of the new logo includes a sharper red tone to illustrate its "more aggressive aspirations" to provide entertainment and "satisfaction" with its content.
Alex Ivshin, CEO of Playson, commented: "As we continue to build from a hugely successful period of international growth, we wanted to secure the company's long-term future and so we updated several processes within the business. Such a move will ensure we are in the strongest position possible to bring more exciting gaming products to the marketplace.
"This refreshed identity is a reflection of the new Playson image, demonstrating who we are and what the future holds for the company. As we head into ICE London 2022, we are looking forward to sharing more details about our ambitious plans with delegates."
Following commercial growth across key regulated European igaming markets, the decision to refresh Playson's identity is said to be "a pivotal moment in Playson's history" following a series of "internal improvements" within the company.
This includes several process updates in line with its global growth strategy including a new product development approach set to influence its future product roadmap.
Additionally, the company has acknowledged the challenging period the new identity comes at for its people based in Ukraine, with the firm supporting either relocation to safer parts of the nation or moving to a different country.
"This has been a very difficult time for many of our people in Ukraine," added Ivshin. "We are incredibly proud of their ability to remain optimistic, resilient and dedicated to producing quality products during the toughest of circumstances.
"We continue to be a tight-knitted team full of extraordinary individuals, determined to progress with a large-scale project that has been under development for several months."