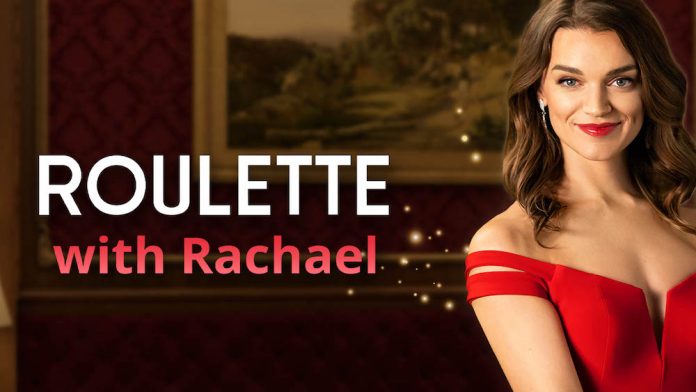 Real Dealer Studios has announced the launch of its latest live casino title, signalling the return of Rachael Bower in Roulette with Rachael.
This new release was showcased in the Big Smoke last week, as ICE delegates got a taste of what Bower's igaming return has in store for players.
"Given the overwhelmingly positive reaction we saw at ICE London last week, both to Rachael's performance and to the sheer wow-factor that our technology brings, we know we've got another hit on our hands," explained Shane Cotter, Chief Product Officer at Real Dealer Studios.
Bower, a Texas-born actress, previously appeared in Real Dealer's Vinnie Jones Stories Roulette and has returned with her own roulette game, in which she takes bets, spins the wheel and comments on results.
This roulette game has been produced using the supplier's cinematic RNG, allowing for 'polished, cinema quality' video produced with professional actors, directors and production crew.
Real Dealer's production service is then integrated with the supplier's random number generator-based game framework, while hosts such as Bower enhance the game by delivering insights on each bet.
As is the case with all Real Dealer releases, Roulette with Rachael will be available exclusively with Games Global.