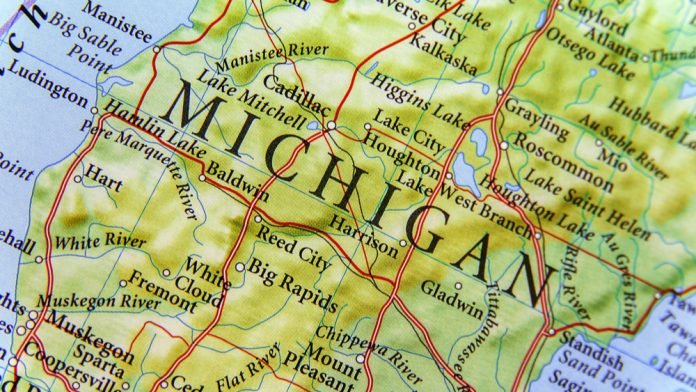 Red Tiger has set out a move to broaden its presence in North America, launching a selection of in-house progressive jackpot games with operators in Michigan.
Already live in Connecticut, Ontario and Quebec, the Evolution subsidiary will provide four affiliated brands in the Great Lake State with 48 online slot titles using progressive jackpots that are guaranteed to hit before a certain time.
Jeff Millar, Chief Commercial Officer North America at Evolution, commented: "We're very excited to be launching jackpot games in Michigan today. Our unique timed jackpot mechanic will create a sense of excitement amongst players, a thrill that can only come from this countdown effect.
Each game within Red Tiger's offering includes two progressive jackpots that are configurable by the operator, with Mini Jackpots, which most current operators start at $100, and Daily Jackpots available.
The developer suggested that operators usually set Daily Jackpots to start at $1,000, with this jackpot set up to hit before a certain time each day.
Operators can decide between which hours they want the jackpot to hit, with Red Tiger stating that 'many operators choose a time during peak hours between 9pm and 11pm'.
Additionally, affiliates can place meter widgets on their websites and mobile apps to display to players when a jackpot is close to dropping.
Millar concluded: "We are constantly looking to build on our partnerships and strengthen our relationships with North American operators, and we look forward to launching Red Tiger jackpots in all approved jurisdictions across North America."