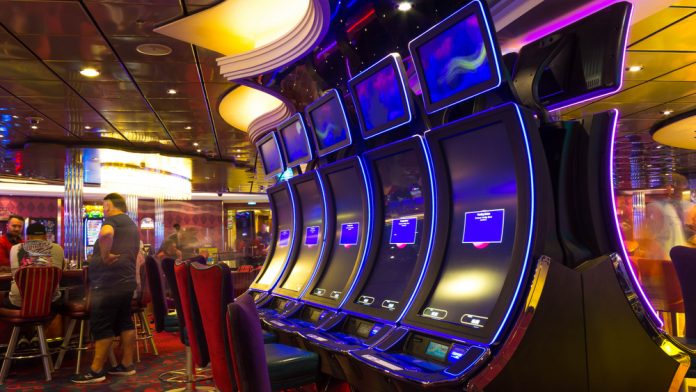 Gambling provider Sega Sammy Creation is set to reveal its Genesis Crest 43J, a product which is labelled as the "next generation cabinet".
Scheduled to be showcased at the Global Gaming Expo Asia 2022 Special Edition: Singapore, at the Marina Bay Sands in August, the cabinet will be unveiled along with the latest games for the Asian market from Sega Sammy.
Masahiro Kurosaki, Managing Director of Sega Sammy Creation, explained: "We are excited to introduce the new Genesis Crest 43J cabinet at our first post-pandemic trade show in Asia and are looking forward to meeting with our existing and new partner.
"With Sega Sammy Group's long history of developing quality and reliable gaming products, our customers can rest assured knowing every Genesis Crest 43J cabinet is built to the highest standards."
Sega Sammy noted that the Genesis Crest 43J will provide an "expansive" game catalogue, as well as an "immersive gaming experience" due to its 43-inch J-curve 4K monitor and LED lighting effects.
Moreover, the company is set to showcase its Climbing Wealth series, which includes Panda's Treasure on the Genesis Crest 43J cabinet.