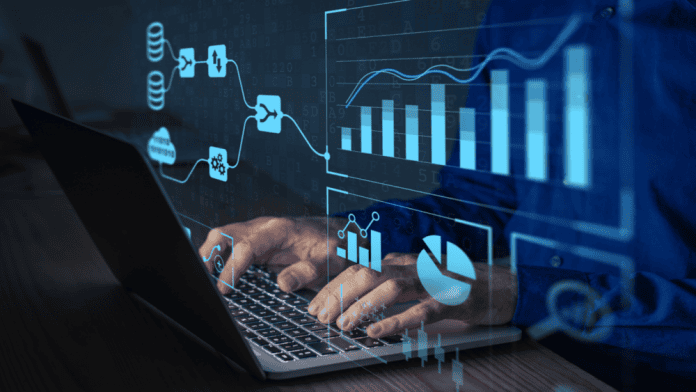 The cost of living crisis currently being faced in the UK is having a notable impact on gambling behaviour, according to recent data published by the UK Gambling Commission.
The operator figures released by the UKGC compares data between January-March and April-June 2022, which comes amid a rise in fuel and energy prices affecting the UK populace.
During this time, slot gross gambling yield increased four per cent to close at £565m, with total GGY up one per cent quarter-on-quarter to £1.2bn.
As well as this, the total number of bets/spins increased five per cent to 18.bn, while the average monthly active accounts increased four per cent to 3.6m per month.
The number of online slot sessions lasting over an hour also increased by five per cent to 8.4m between Q4 and Q1, with approximately seven per cent of overall sessions lasting more than an hour. Average slot sessions decreased by one minute in the reporting period, falling to 17 minutes.
The UKGC also reported that they are expecting extreme vigilance during this time of financial crisis, stating that they expect operators to "continue to follow the strengthened guidance issued during the first lockdown, taking close interest in data that shows consumers expanding their portfolio of games and spending more time or money than before."
They are also expecting operators to "avoid any temptation to exploit the current situation for marketing purposes, in particular as consumers adjust back to a new normal and be very cautious when seeking to cross-sell products"
Furthermore, the commission has reinforced its desires to protect players during this time, with the report claiming the UKGC will continue to "take steps to permanently strengthen regulatory requirements" and will "monitor operators very closely".