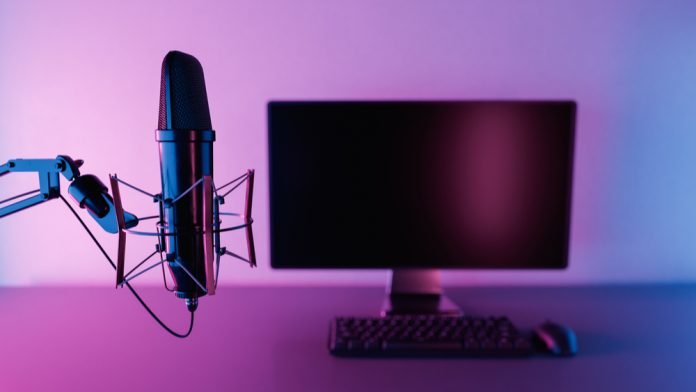 SpieloTV.com, the German streaming and social media platform, has confirmed a 12 hour live streaming session where it will showcase online slots. 
To mark its two year anniversary, the platform's team of streamers will cover "all things" casino to its online community of around 35,000 subscribers.
The streams will show viewers how to make their way around its website, in-depth reviews of operators, slot streams, and game shows, along with various giveaways.
Alongside the giveaways and livestreams, SpieloTV.com will aim to educate, and provide"real slots talk for real slots fans" where the streamers will talk about the the respective titles they will showcase, delving into topics such as the base game, 20er bet, and winning x30.
Lauding its performance over the two years since its inception, SpieloTV.com states it has "cemented itself" as a "solid" streaming platform for slots enthusiasts from all backgrounds where viewers can tune in at various times to watch a streamer.
SpieloTV.com also noted its previous competitions such as its Instagram giveaway of a Rolex Datejust, whilst also promising fans that community members will gain the chance to win a Nintendo Switch during its two year anniversary stream.