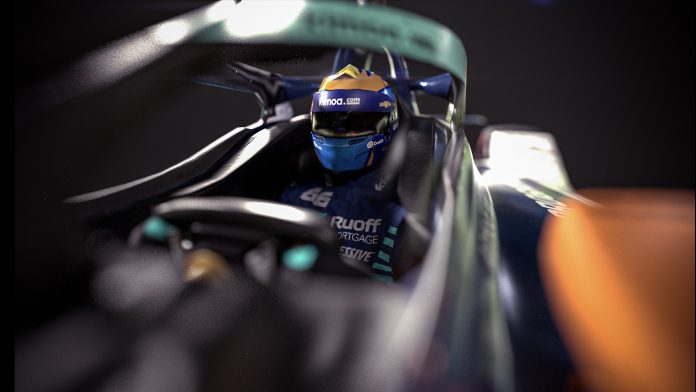 GoldenRace has hit the digital tarmac as it revs its engines with the launch of its latest virtual sports title, Grand Prix Indianapolis 60.
Based on the car races of Indianapolis, the new title's format from the virtual sports provider will be a mixture of video and animation, whilst also being specifically designed for mobile.
The game will consist of six teams of three drivers, two of which will start each race. Within the title, players will be able to bet on the 12 car starting line-up.
Moreover, GoldenRace's new title will allow players to keep track of their bets and winning in real time during the duration of the race. In addition, the game's statistics, which the company states are "meticulously calculated after studying hours of real-life racing" will be visible and adds "maximum realism" to enhance the gaming experience for players.
Furthermore, the title will include a new hybrid maths model, said to allow for an "easy integration" into future markets.
Grand Prix Indianapolis 60 also offers highlights, like showing players' bets and potential wins on screen, and CTAs such as a pre-race countdown.