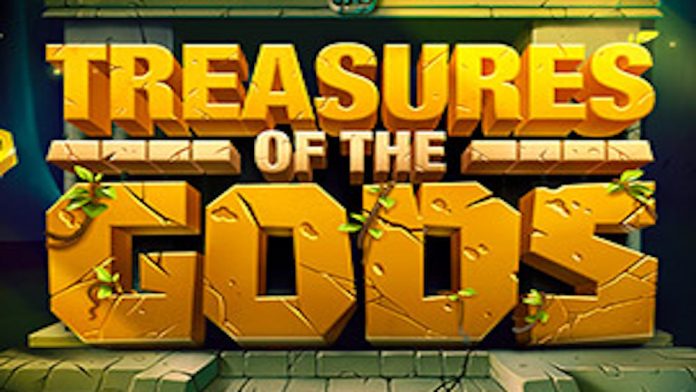 Evoplay has sent players on a tomb-raiding mission with its latest archaeological adventure, Treasures of the Gods, a minesweeper-inspired instant game.
Using an RTP range of 95.87 to 96.19 per cent, Treasures of the Gods sees players aim to climb up the rows of a 4×6-size grid by stepping foot on one of four cells in each row.
Ivan Kravchuk, CEO at Evoplay, commented on the launch stating: "Treasures of the Gods brings a mysterious ancient theme to our instant game portfolio and is sure to excite players from around the globe.
"Boosting the allure is the ability for players to customise their experience through different levels. Providing a personalised gaming experience is intrinsic to our slots and is key to engaging our audience and driving operator growth."
The higher the player climbs up the grid, the larger the multiplier prize will be. However, on each level, a certain number of cells contain fiery faces that end the game and leave the player empty-handed.
The number of fiery faces on each ladder level depends on the difficulty level the player selects before they start the game round.
These difficulty levels include an easy option, which has only one fiery face on each row, a medium level with two fiery faces on each row and a hard level with three fiery faces at each level.
As expected, the higher the chosen difficulty, the larger the multiplier prize will be as the player climbs up the grid.
If choosing the easy level, the game will offer a maximum win of x5.39 the player's stake for reaching the final sixth level successfully. Meanwhile, medium and hard levels offer respective maximum wins of x61.44 and x3,392. 
Readers wishing to test their luck with the Treasures of the Gods demo can click here to be directed to Evoplay's official website.