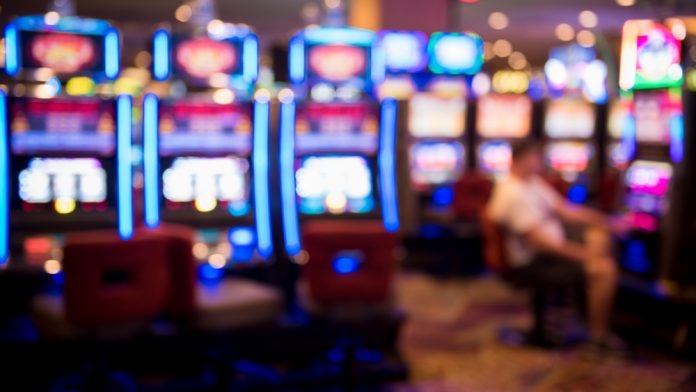 Zitro has strengthened its ongoing commercial collaboration with Codere in Latin America as the firm reveals land-mark installation figures.
The relationship between the two companies has witnessed 6,000 slot machines installed in LatAm regions, including Argentina, Colombia, Panama, Uruguay and Mexico.
Johnny Ortiz, Founder of Zitro, explained: "Installing more than 6,000 machines with Codere in Latin America, represents an achievement, but also reaffirms our commitment to continue bringing the greatest entertainment and the best gaming experience not only to Latin America, but around the world."
Included within the figures were Zitro's GLARE cabinet line, which the firm continues to laud for its "striking design" and "state-of-the-art graphics", as well as including the Megashare prize.
Echoing the thoughts of Ortiz, Juan Jose Rivas, Product Manager of LatAm at Codere, stated: "This growth of its gaming halls in Latin America represents for Codere one of our largest commercial agreements, with which we are very pleased, but also with the great responsibility to continue bringing people the best gaming experiences through Zitro products."
The landmark figure comes a week after Zitro continued its GLARE cabinet expansion as it installed a further 300 at Cirsa casinos in Mexico.
Following the increase, the additional cabinets took the total to 950 bingo and slot machines in operation throughout the territory.