In the fourth edition of our Spotlight Series looking into World Cup releases, we asked our experts how they have designed their football-themed slots in order to stand out in a sea of sporting content during the competition.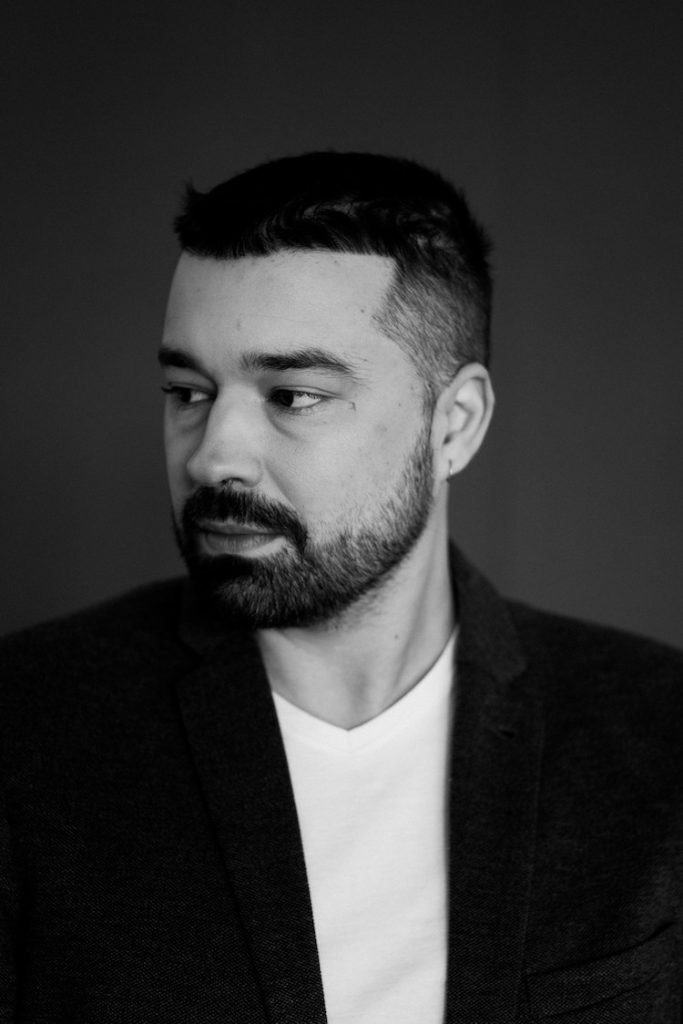 While the igaming industry becomes saturated with football-themed games, how has your company intended to make its slot content stand out amongst the competition?
Ivan Kravchuk, Evoplay: I would say that it's high time to look through a broader lens. The market is crammed with football slots, but instant games create admirably wider opportunities for developing gamification-packed football titles.
We jumped on this opportunity and created the package with unique football games – Football Bet, Penalty Shoot-out and Penalty Series, thus becoming a pioneer, and having the ability to offer a real edge to our partners.
Given that success, we are set to continue on our path of innovation and the courage to experiment with new angles and approaches.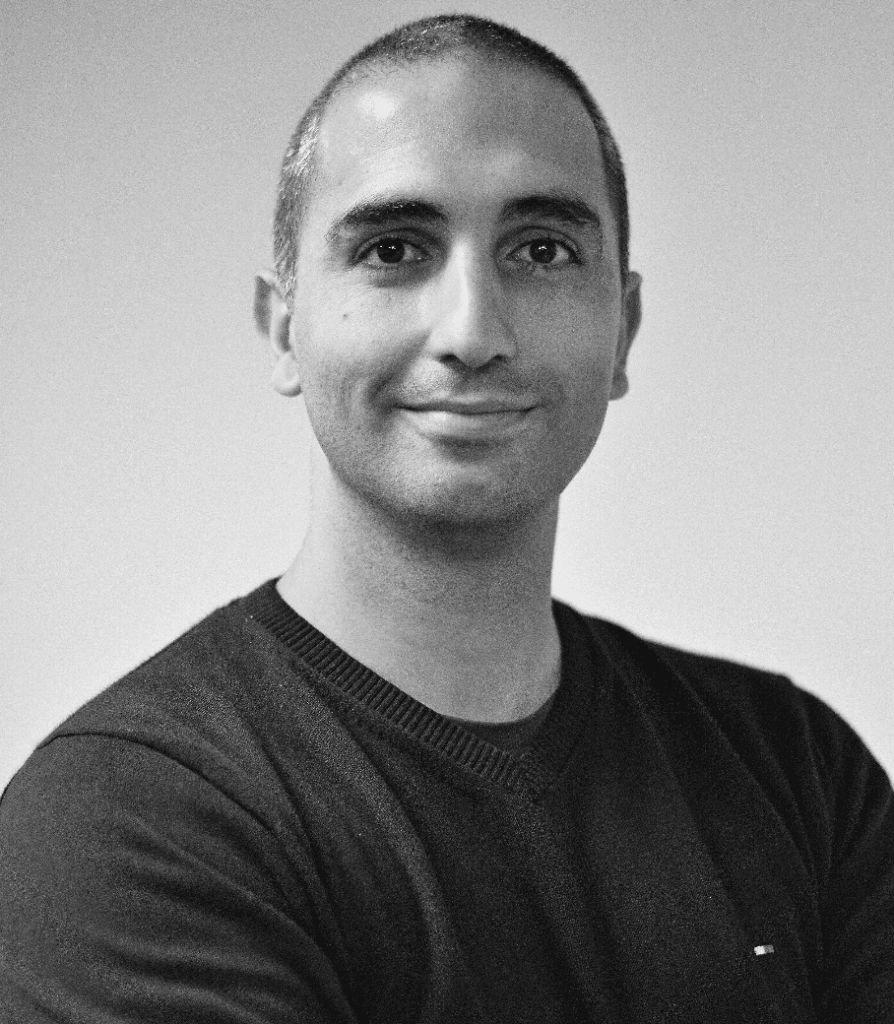 Andrew Sammut Dacoutros, Yggdrasil: Our latest football-themed release, Firekick! MultiMax takes one directly to the football pitch where players warm up to score goals and win big!
Our unique Game Engagement Mechanic (GEM) MultiMax places multipliers at the top of each reel and has them increase after every consecutive win, with the potential to climb to infinity. Thus, the same hype and energy that one feels in the football stadium is mirrored by the increasing multipliers as the football players on the reels keep scoring goals!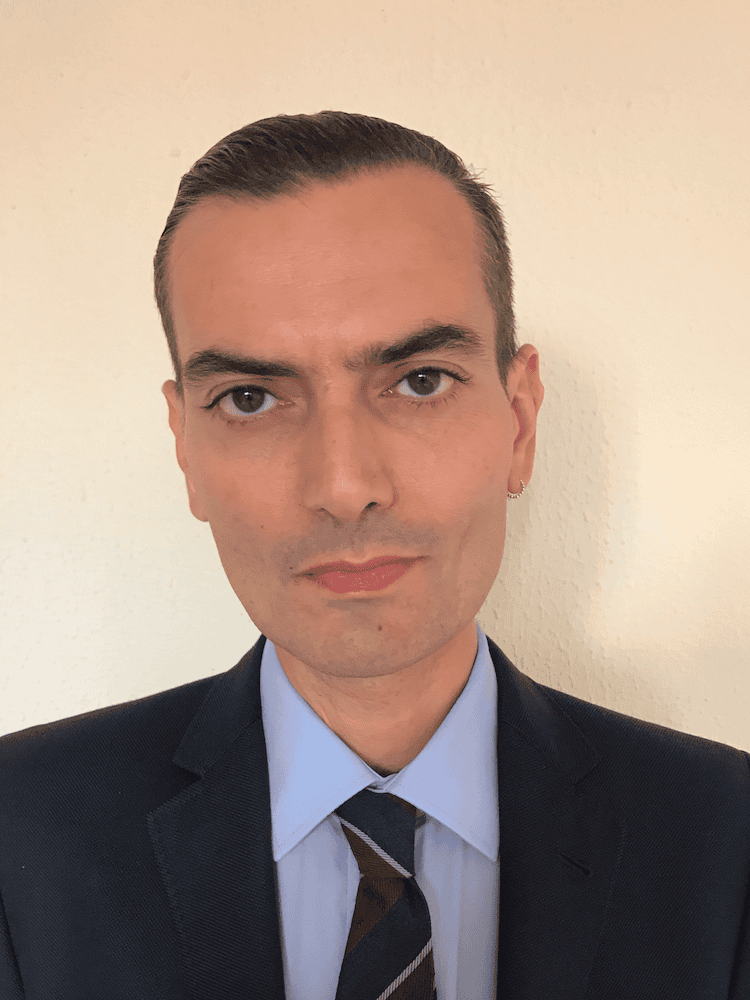 Arcangelo Nanoce, Habanero: It's about harmonising sporting themes with world class mathematics, our Knockout Football game is a great example of this, as it mimics the format of tournaments, thus providing a value added extra above other slots.
From years of trial and error, we've found out that you can't just place a football player onto a slot and make it a success. To make it work, you need impeccable mathematics and engaging mechanics that have been planned out properly.
At Habanero, we focused on making a football game that gave players a familiar experience – the feeling that they were participating in or following a tournament. In Knockout Football, players kick-off their campaign as one of the last 16 and aim to progress through the tournament by playing knockout games, in this case bonus rounds.
In theory, it's quite simple – it's all about providing an engaging experience that goes above and beyond.
To read the first part of this Spotlight Series, click here.
To read the second part of this Spotlight Series, click here.
To read the third part of this Spotlight Series, click here.