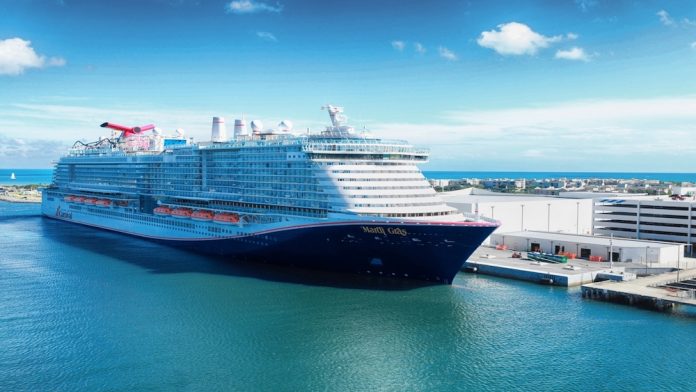 Slot influencer Brian Christopher is to take his platform to the high seas after being named Carnival Cruise Line's exclusive gaming influencer.
Over the next two years, Christopher will travel across the globe with Carnival, taking part in many of their sea-based casino offerings and tournaments, live-streaming along the way.
This will include the $1m slot tournament cruise hosted on Carnival's Mardi Gras, the
company's largest cruise ship which offers roller coaster rides and water parks to its cruisers. The tournament is set to be the biggest slot tournament ever held at sea.
"Brian Christopher Slots exemplifies the fun that Carnival is known for and is the perfect ambassador for the rewarding experience we bring to our valued casino guests across our fleet," commented Jonathan Lask, VP of casino and performance marketing at Carnival.
Christopher has over a million subscribers across his Youtube and facebook platforms, where he live streams himself playing various slot titles.
His rise to fame within the industry has seen him receive his own branded titles and host numerous tournaments around US casinos, including taking charge of a $30,000 tournament held at San Manuel casino.
"This partnership will bring next-level fun to all slot players out there and bridge our land-based adventures with the best excitement at sea. The entire experience is a great match with Brian Christopher Slots and the action my fans expect," added Christopher.
Christopher's deal with Carnival will not only see him showcase Carnival's casinos to his fans as he will be advertising the entire cruise experience including their dining, entertainment, shopping and spa experiences.