In the final part of our Spotlight Series looking into World Cup releases, we asked our experts what jurisdictions their football-themed content would be targeting the most.
CB: With football as a sport dominating some parts of the world significantly more than others, what global markets were you expecting to target the most with these games?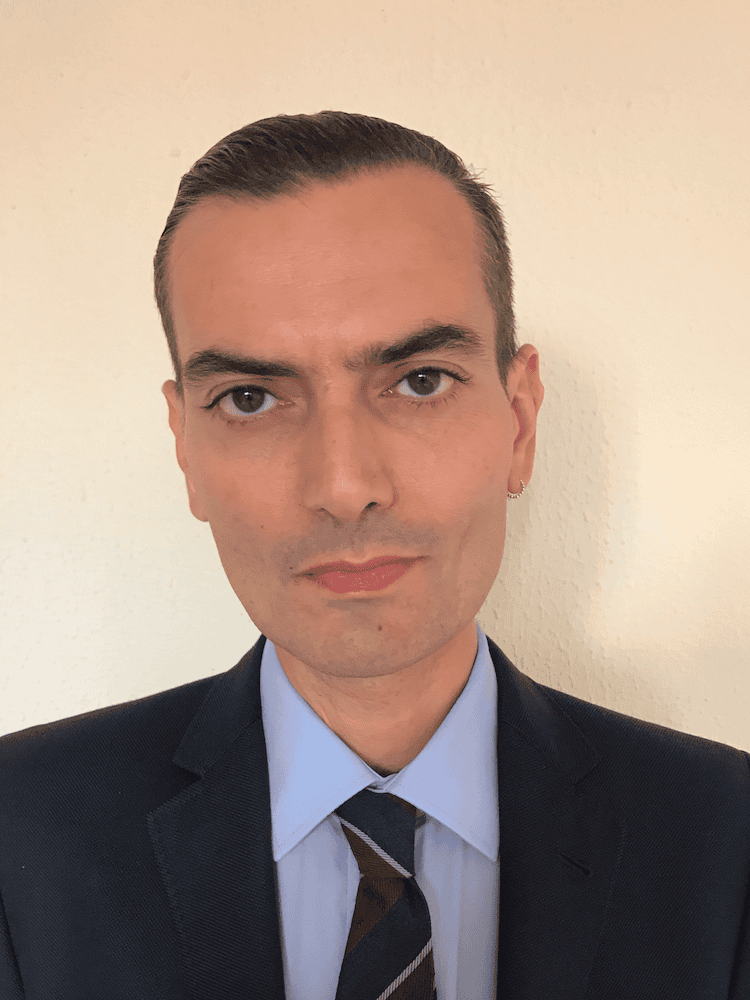 Arcangelo Lonoce, Habanero: Football does dominate certain markets, but when you're talking about the World Cup, you're speaking about a global event that garners interest from every corner of the world. Of course, you can target individual markets for slots but at Habanero that isn't our main focus anyway.
As a global supplier, we want to cater to the entire world, especially when it comes to such a popular sport like football – as it's such a universal language.
With international goals, we want to engage players from all over, and at Habanero, we see that a great game can work anywhere, taking into account obvious nuances that characterise one market from the other such as volatility, layouts, superstitions, etc. Habanero's portfolio of over 90 certified games cater for all the above variables and more.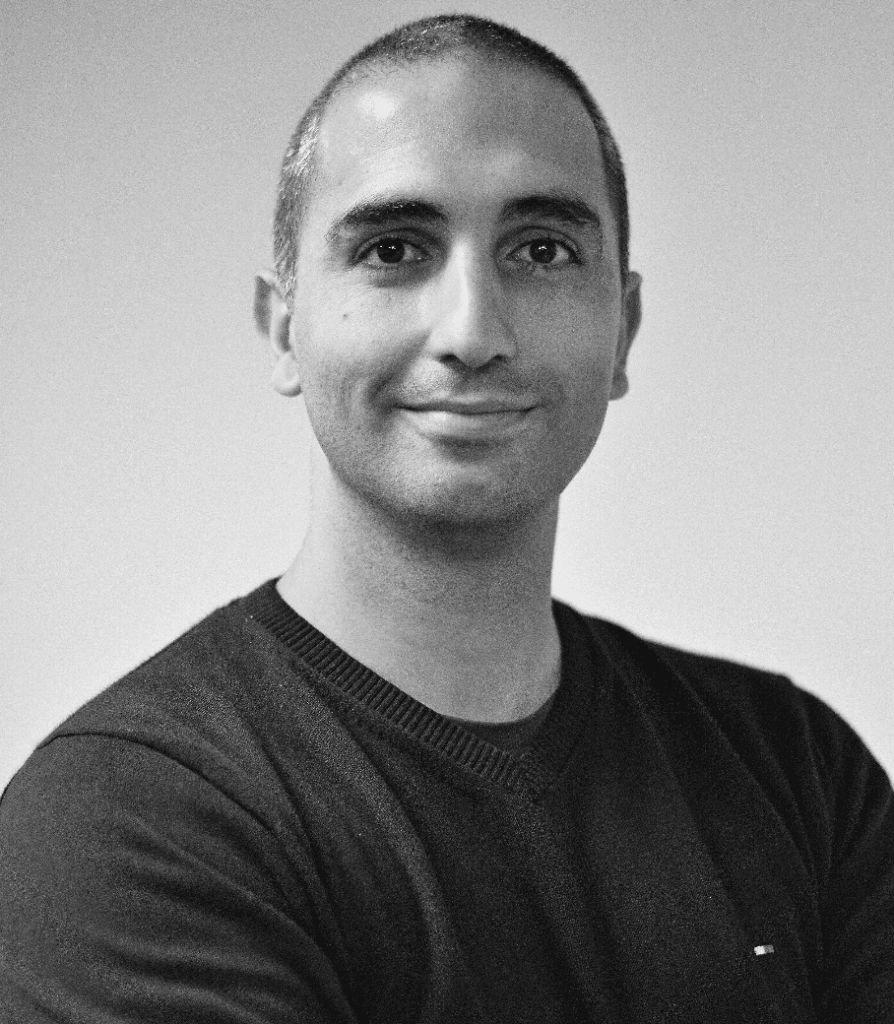 Andrew Sammut Dacoutros, Yggdrasil: Sport is one of the great global unifiers. As the football fever dominates the entire planet, slot enthusiasts across the world are bound to play a game with a very appropriate theme.
Since football fans come in all ages, genders, personalities, and nationalities, so do the players in Firekick! MultiMax, reflecting the unity that is constantly promoted by our industry. Everyone is bound to enjoy spinning the reels of Firekick! MultiMax!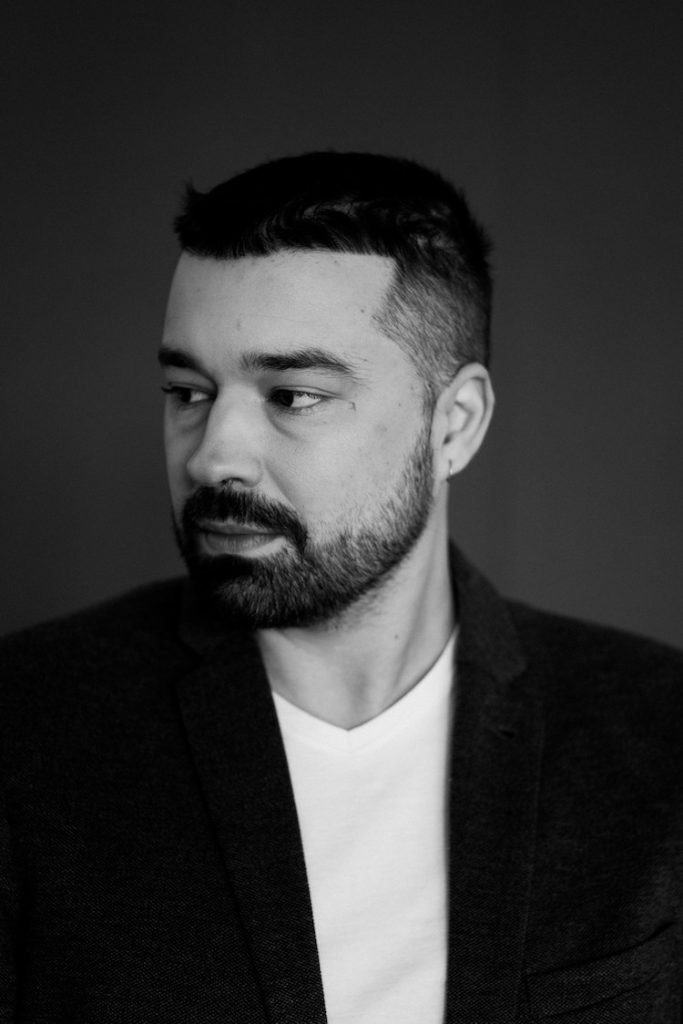 Ivan Kravchuk, Evoplay: Our football titles fully correlate with Evoplay's expansion strategy. Currently, we are focused on two key markets, one of which is LatAm, where football is immensely popular. We are already present in the region but continue expanding our footprint there.
The next market is Europe, where football has a considerable following. We have also established our presence there and are working on entering those countries which are on our shortlist.
We have planned a bunch of football-themed igaming titles for 2023 to fully cover the audience's demand for such content, so do keep an eye out for upcoming launches!
To read the first part of our World Cup Spotlight Series, click here.
To read the second part of our World Cup Spotlight Series, click here.
To read the third part of our World Cup Spotlight Series, click here.
To read the fourth part of our World Cup Spotlight Series, click here.